Work-based training approach in the field of Industry 4.0 for competitive European Industry
Programme: Erasmus+ 2017
Key Action: Cooperation for innovation and the exchange of good practices
Action: Strategic Partnerships for vocational education and training
Duration: October 2017 – September 2019
Industry is a central pillar of the European economy
Our challenge is to ensure that all industrial sectors make the best use of new technologies and manage their transition towards higher value digitized products and processes, commonly known as "Industry 4.0".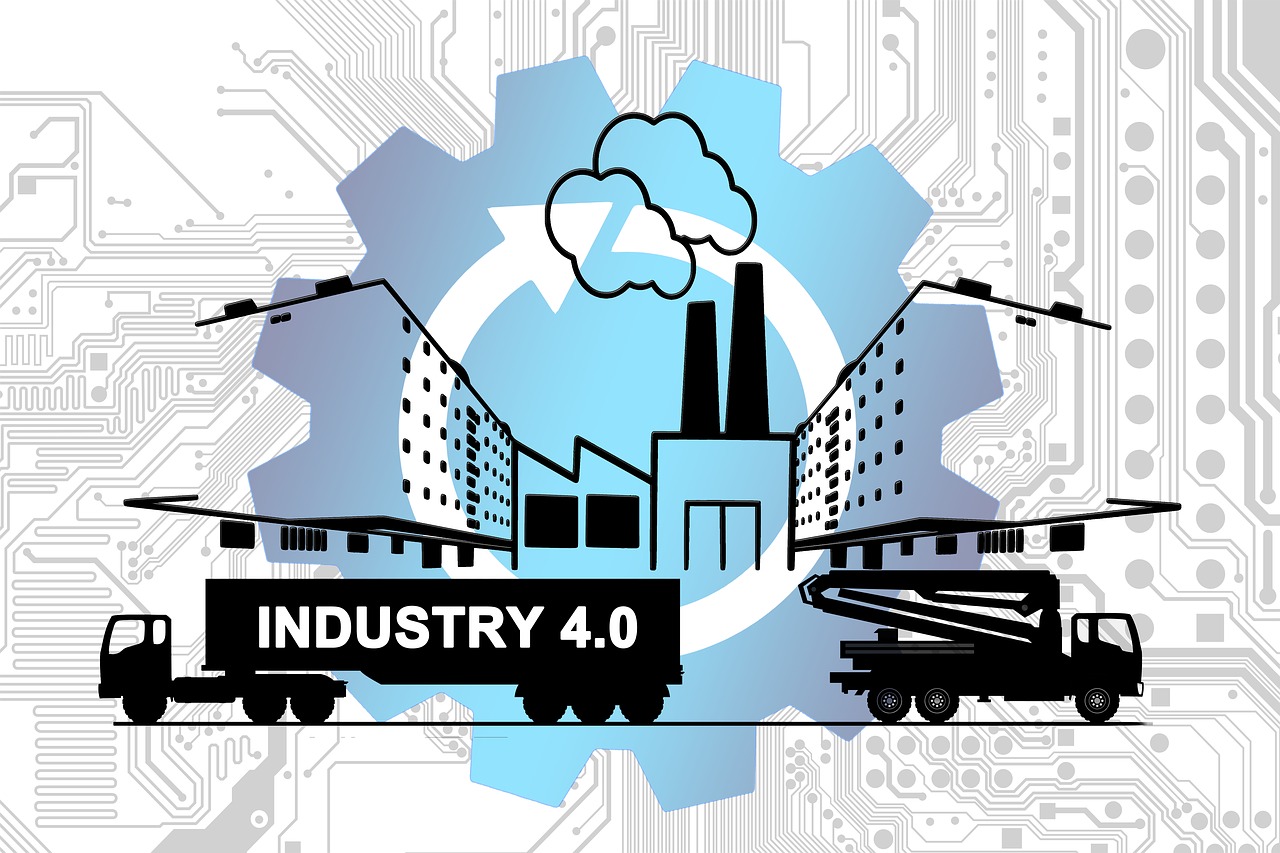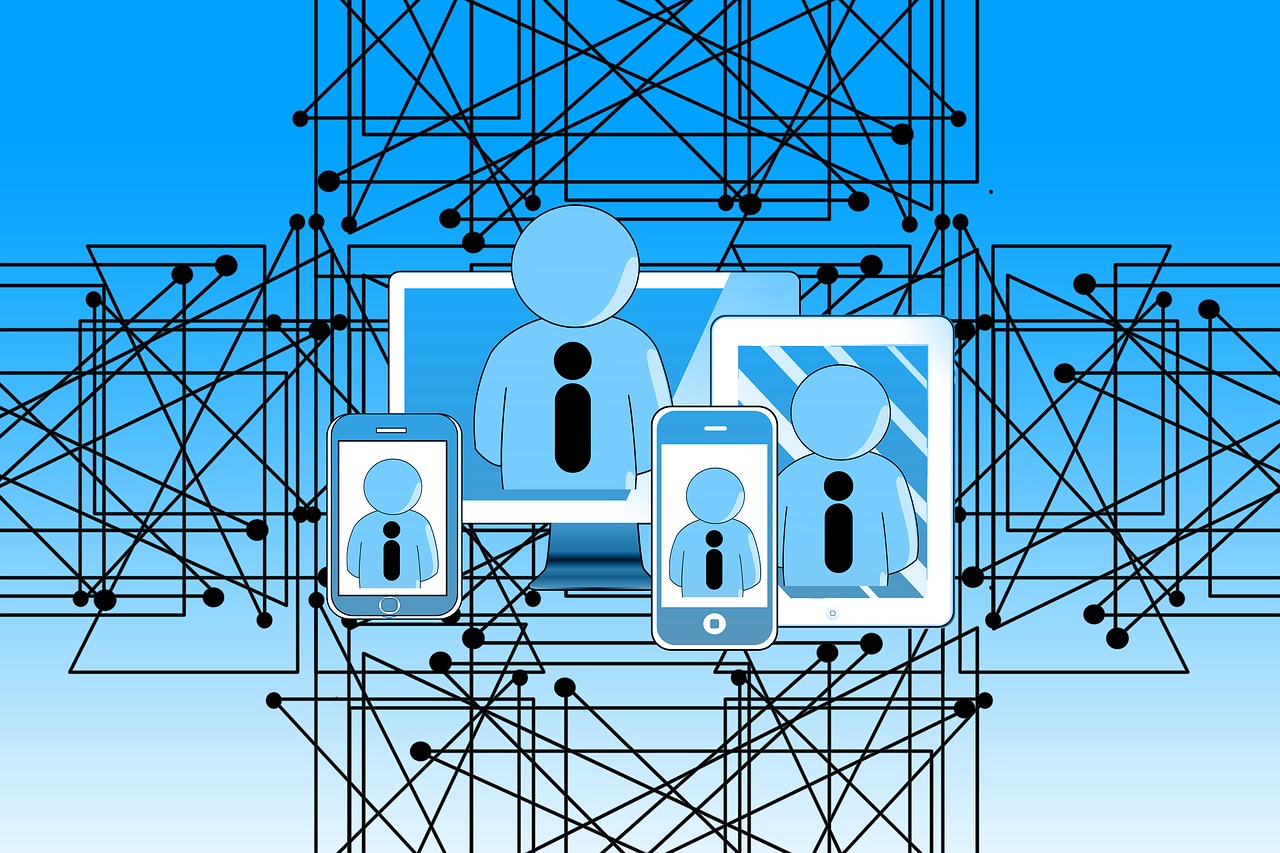 New employee skills and qualifications
The digital change alters requirements for employees across all steps of the value chain – from development on through production to sales. Processes and business models are becoming more agile and databased, and require completely new employee skills and qualifications.
The iNduce 4.0 project's goal is establishing sustainable VET business partnerships aimed at promoting work-based learning on the topic of Industry 4.0, with special attention to apprenticeship training, by involving social partners, companies and VET providers. At the same time, iNduce 4.0 project aims to address the changes that are brought by the 4th industrial revolution, which will inevitably affect the manufacturing sector of all EU members. 
Creating flexible learning package for work-based learning aimed at providing fundamental technical knowledge on the topic of Industry 4.0

Creating thorough methodology for WBL current and future (VET students/ apprentices) SME employees on the topic of Industry 4.0 and thus boosting SMEs' capacity for transition by nurturing the necessary skills for the "factory of the future"
Managers of manufacturing SMEs

Heads of departments (production, logistics, etc.) in manufacturing SMEs

Future employees of manufacturing SMEs (vocational students/apprentices)

VET providers/trainers/consultants
MAIN ACTIVITIES and OUTPUTS
O1: State-of-the-art analysis on the knowledge gaps on the topic of Industry 4.0.

O2: Training 4.0 course, available on an online open educational portal.

O3: Training 4.0 Practical methodology for work-based learning.

Multiplier events.